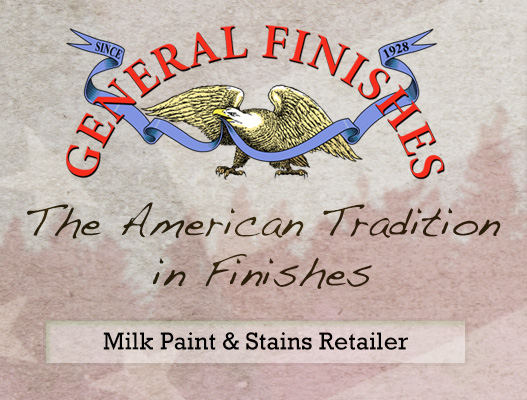 Our General Finishes stock has expanded to include Chalk Paints, Milk Paints, Pearl Effects Glazes, Gel Stains, Arm R Seal, High Performance Clear Coats, Water Based Dye Stains, and Water Based Glazes. Have fun making your old furniture new again, or making your new furniture look old before it's time. And make sure to ask our Mt Lebanon Location about Chalk Paint classes.
Ace Paints is proud to announce a new partnership to bring you the finest paint available. Fine Paints of Europe. We now stock and tint the full line of FPE in our Mt Lebanon location and carry ready mixed products in our Peter's township store. Available in thousands of colors, (including Benjamin Moore, Farrow and Ball, FPE, Pantone and more) mixable in water or oil based formulas, Fine Paints of Europe sets a new standard for quality for paint in America. It is now available in store, and will soon be available to order via our website. For more information about Fine Paints of Europe, just click this LINK
Ace Paints and Unfinished Furniture has been providing its customers with the best possible paints for over 28 years. We only use the best and most reputable paint suppliers in order to serve you better and give you quality that lasts. With our expert staff, we are able to match any color so your job turns out exactly like you wanted. Whether it's interior paint, exterior paint, primers/sealers, or any type of staining, Ace Paints and Unfinished Furniture is the place to go for the right price and best service.
Sikkens is Still Here
Despite misinformation being dispensed by Big box stores, and corporate owned paint outlets, Sikkens exterior wood finishes have not been discontinued. In fact, except for the new PPG Proluxe labels, nothing about Sikkens has changed. Ace Paints still carries Oil based SRD for siding, rails and decks; Cetol Log and Siding or Cetol 1 and Cetol 23+ for vertical wood surfaces, and wooden furniture; and of course Cetol Dek Finish, the only stain that can make your deck as beautiful as your dining room floor. If you have questions about Sikkens or exterior wood care, visit the most experienced Sikkens dealer in Pittsburgh. Visit Ace Paints.
We are your full service Benjamin Moore paint dealer:
With the recent sale of Westmoreland Supply paint stores in the Pittsburgh area to PPG Paints, we at Ace Paints know that many professional paint contractors, as well as many home owners and rental unit owners will be looking elsewhere for their Benjamin Moore paints, like Aura, Advance, and Satin Impervo, along with high quality brushes, rollers, and other sundries. This is the perfect opportunity to experience everything Ace Paints has to offer. You can visit our locations in Mt Lebanon and Peter's Township to see our beautiful stores, meet with our friendly, and knowledgeable staff, and receive all the expert advice and color selection aid you need to tackle any home project. For all the painters and contractors out there, now is the perfect time to stop in or call to set up a professional account and ensure your business doesn't miss a beat. And don't forget: We Deliver!
Ace Paints & Unfinished Furniture proudly features the following paints:
We Also Carry Only The Finest Specialty Paints:
Molten Metallics
Molten metallics are an oil-based metallic that creates a beautiful hammered finish.
Ralph Lauren Paints
Ace Paints now carries Ralph Lauren Paints at both of our Pittsburgh area locations. This means that you can get Ralph Lauren Regent Metallic Finishes, Ralph Lauren Suede, Ralph Lauren Candlelite, Ralph Lauren River Rock, and Ralph Lauren Exceptional Quality Broadwall paints at both South Hills stores.
The photos below feature some of Ralph Lauren Paints spectacular specialty Finishes.
Save
Save
Save
Save
Save
Save