!It's a Fine Day for Painting!
Annual Reminder that Oil Based Stains from Sikkens are still readily available at Ace Paints. This Includes Cetol DEK Finish, Cetol 1 and Cetol 23+ as well as Log and Siding and Oil Based SRD
SCUFF-X from Benjamin Moore
It's always better to prevent a mess before it happens than to clean it up after the fact. With that in mind, Benjamin Moore introduced SCUFF-X. A low VOC product; SCUFF-X is easily washable, totally tintable, and easier to work with than competing 2 part anti-scuff systems currently available, SCUFF-X is the new go to choice for covering walls in schools, day cares, hospitals, nursing homes and other high traffic areas.
Watch a SCUFF-x Demonstration.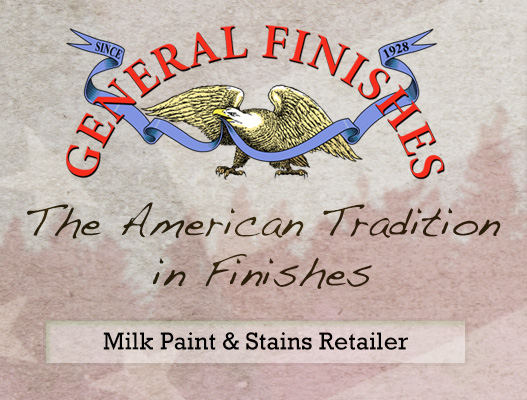 Our General Finishes stock has expanded to include Chalk Paints, Milk Paints, Pearl Effects Glazes, Gel Stains, Arm R Seal, High Performance Clear Coats, Water Based Dye Stains, and Water Based Glazes. Have fun making your old furniture new again, or making your new furniture look old before it's time. And make sure to ask our Mt Lebanon Location about Chalk Paint classes.
Ace Paints is proud to announce a new partnership to bring you the finest paint available. Fine Paints of Europe. We now stock and tint the full line of FPE in our Mt Lebanon location and carry ready mixed products in our Peter's township store. Available in thousands of colors, (including Benjamin Moore, Farrow and Ball, FPE, Pantone and more) mixable in water or oil based formulas, Fine Paints of Europe sets a new standard for quality for paint in America. It is now available in store, and will soon be available to order via our website. For more information about Fine Paints of Europe, just click this LINK
Quality Benjamin Moore Paints
At Ace Paints, we have the right paint for you, no matter what the project is. Whether you're completely repainting your bedroom walls or just need a small can for that wooden outdoor bench you've been putting off. Swing by either our Pittsburgh or McMurray locations to check out our wide selection of house paint. Brands we carry include: Benjamin Moore, Abatron, Sikkens, PPG, Modern Masters, Ralph Lauren, Daich & more!
Stains You'll Want To Last Forever
On top of our large selection of paint products, we also offer some of the best stains in the Pittsburgh area. One of our personal favorites is the Bartley Gel Stain. By using a gel instead of a traditional liquid, customer don't have to worry about runs, drips or sags! As well, Bartley Gel Stain is extremely easy to apply and doesn't leave that strong odor when you're finished.
Beautiful Wooden Unfinished Furniture Options
Don't have anything to paint? Not to worry. We also offer a wide assortment of wooden unfinished furniture! Through specialty retailers, we are able to get our hands on some of the most well-crafted wooden furniture in the area! Whether you need chairs, nightstands, tables, coffee tables, bookcases, or other bedroom & office equipment, we have the piece just right for you.
Expert Color Matching Services
Sometimes it's difficult to determine which colors would look good in what rooms of your house. Fortunately, our years of experience in the paint industry have given us quite the eye for style and color coordination. Our on-staff experts will work with you to determine which colors would complement your situation the best.
Save
Save
Save
Save
Save
Save
Save
Save
Save
Save
Save
Save
Save
Save