MedTerra CBD Products
Ace Paints is now carrying the MedTerra line of CBD health products including: CBD Good Morning, CBD gel capsules, CBD Tincture, and CBD rapid Cooling Spray
SCUFF-X from Benjamin Moore
It's always better to prevent a mess before it happens than to clean it up after the fact. With that in mind, Benjamin Moore introduced SCUFF-X. A low VOC product; SCUFF-X is easily washable, totally tintable, and easier to work with than competing 2 part anti-scuff systems currently available, SCUFF-X is the new go to choice for covering walls in schools, day cares, hospitals, nursing homes and other high traffic areas.
Watch a SCUFF-x Demonstration.
Ace Paints is proud to announce a new partnership to bring you the finest paint available. Fine Paints of Europe. We now stock and tint the full line of FPE in our Mt Lebanon location and carry ready mixed products in our Peter's township store. Available in thousands of colors, (including Benjamin Moore, Farrow and Ball, FPE, Pantone and more) mixable in water or oil based formulas, Fine Paints of Europe sets a new standard for quality for paint in America. It is now available in store, and will soon be available to order via our website. For more information about Fine Paints of Europe, just click this LINK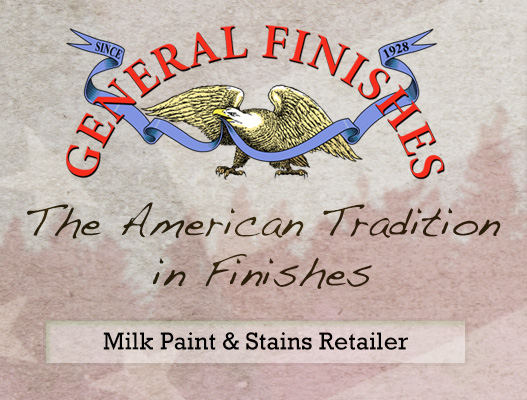 Ace Paints and Furniture now carries a variety of Briwax products
Briwax Stain and Polish
Briwax Orignal Clear Wood Finish
Briwax Original (pictured to the right) is a mix of carnauba wax and beeswax. It can be applied to both bare and finished wood, and is available in a variety of colors.
Briwax can even be used on Concrete, or Painted Surfaces.
Briwax EZ Swipes and Briwax Spray
Briwax Spray is the Original Briwax Clear Wax Finish in a convenient aerosol can. Briwax EZ Swipes are pre-moistened wipes that are perfect for cleaning up after applying Briwax finishes, as well as other paints, or stains . It's even Safe to use on your own hands.
Briwax's Chairx is a furniture repair kit in a small box. Featuring and adhesive stronger than standard wood glues, the Chairx first aid kit can be applied directly from the bottle, or injected into splits and cracks using the one the needles. Chairx makes furniture repairs much easier.
Paints & Unfinished Furniture
Be sure to checkout our extensive lines of specialty paints & unfinished furniture because after all, that's what we're known for!
Save
Save
Save
Save
Save
Save
Save
Save
Save